Elevation Lab has been working on docks for the iPhone for several years, ever since a dock Kickstarter project took off back in 2011.
All of that dock expertise has culminated in the simple, versatile CordDock, released in March. Priced at $39, the CordDock is similar in design to the ElevationDock 4, which quickly became my favorite dock after it came out last year.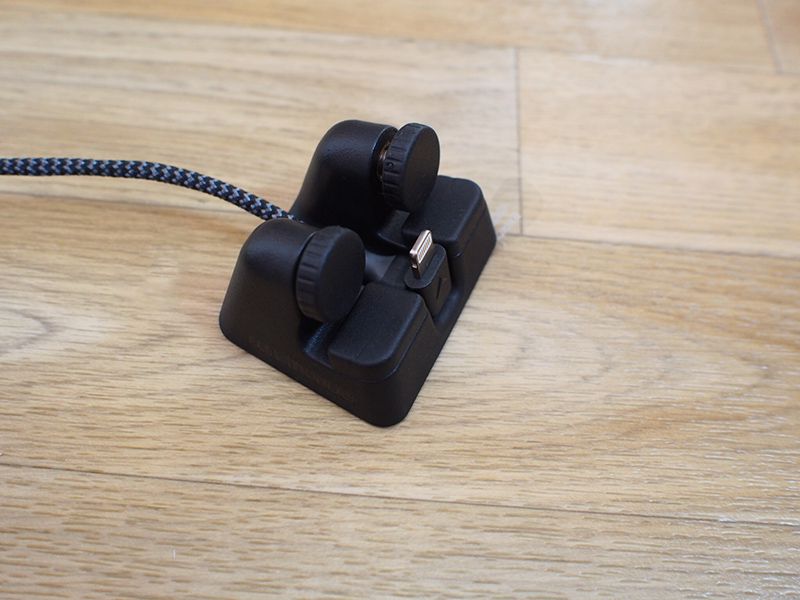 The CordDock is like the ElevationDock 4, only better, and in my opinion, it's one of the best wired docks you can get for the iPhone. Much like its sister dock, the CordDock has a super small footprint — it takes up minimal space on your desk.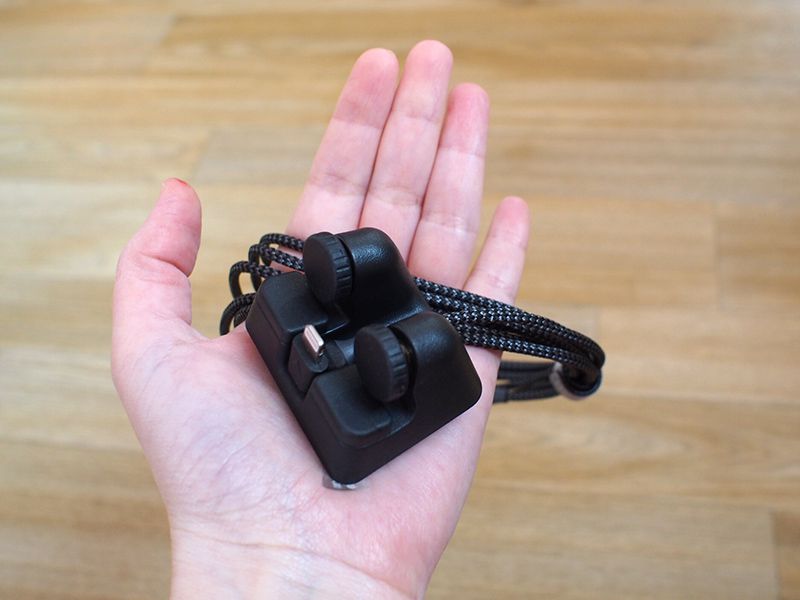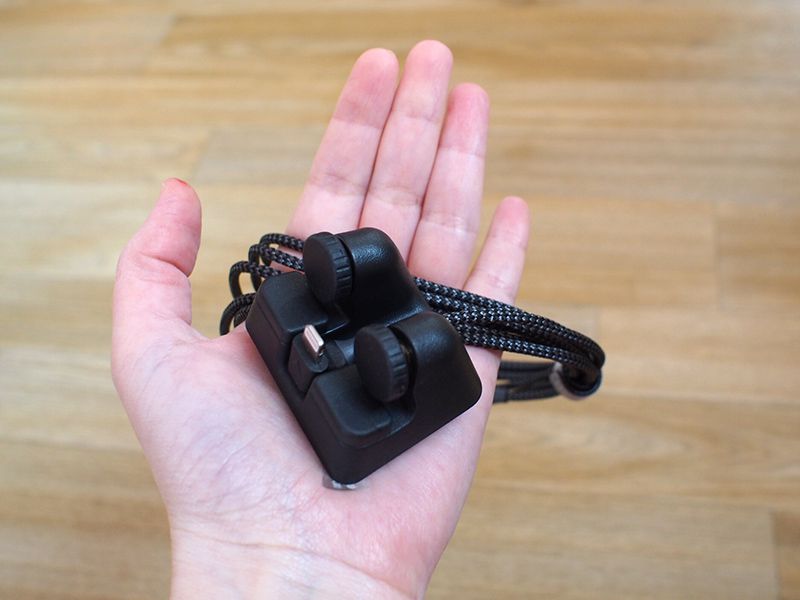 The base is narrower than an iPhone, so the maximum amount of horizontal space it's going to take up is the width of your iPhone, and it's also less than two inches thick. It's tiny compared to most other iPhone stands, which is nice on a cluttered desk.
CordDock's small base might make it seem like it wouldn't be as sturdy as heavier docks, but it is thanks to a micro air-suction base that feels a little bit like magic. It's not sticky when you touch it, but when you put it on a hard surface, it adheres tightly enough to be super stable.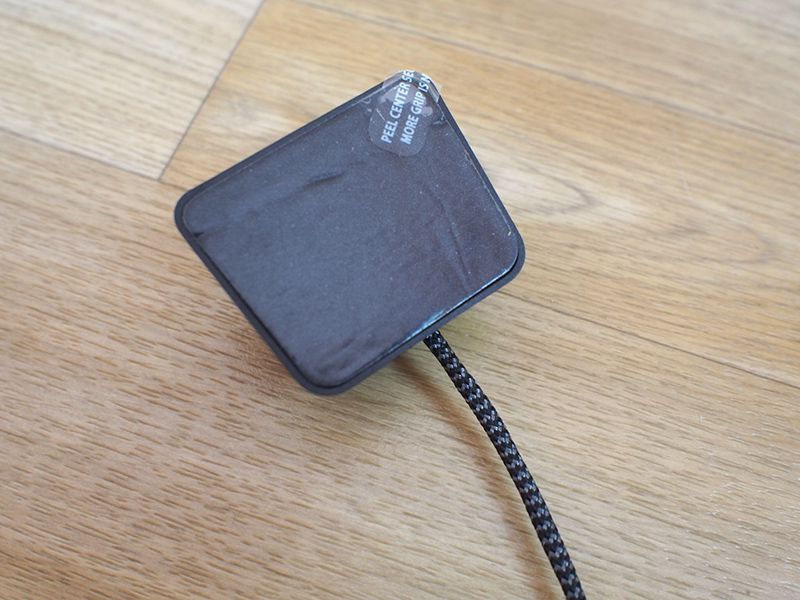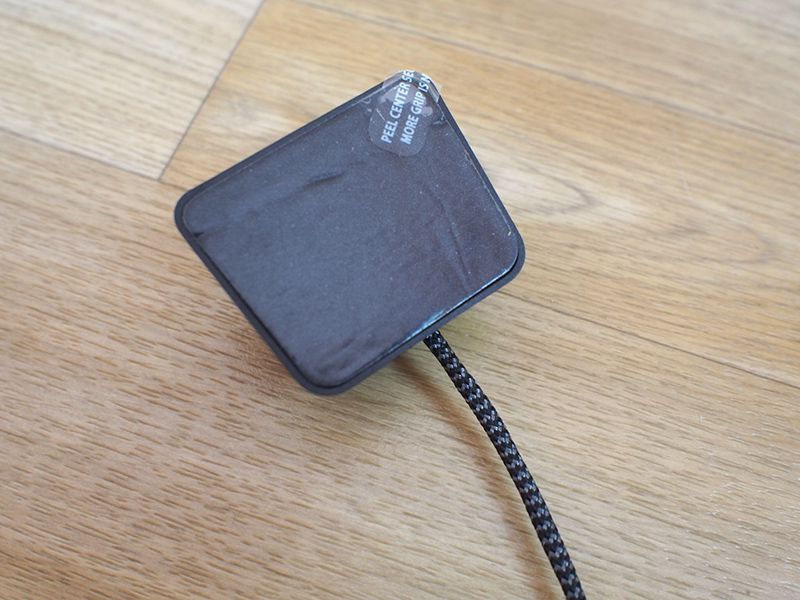 Micro air suction is strong enough that the CordDock stays in place even when you pick up the iPhone with a single hand, and that's not something that's true for other docks I own. I generally need to use two hands when I undock a phone — one to hold the iPhone and one to hold the base down to detach it.
You will need to put the CordDock on a solid, smooth surface so it can get a good grip, but it's going to work well on a desk, night stand, countertop, or other location. I've tested it on wood, painted wood, metal, glass, and granite, and it's stuck to all surfaces.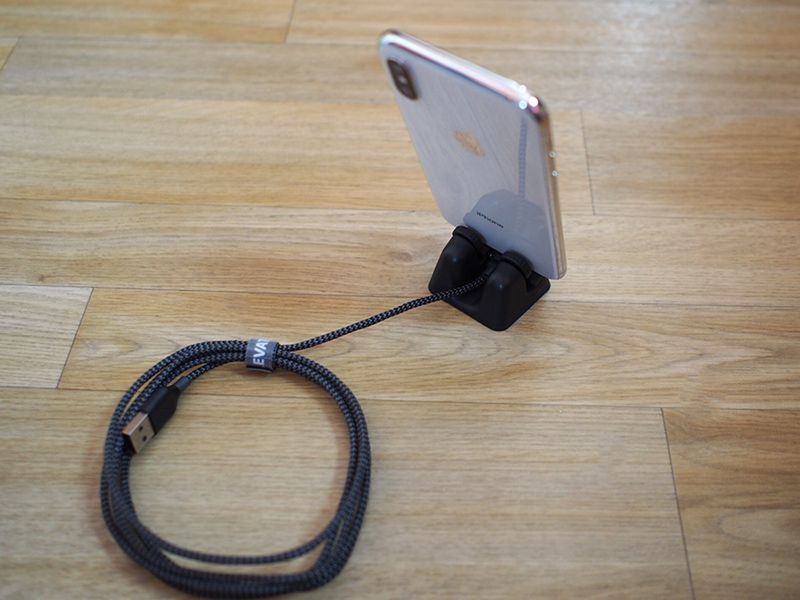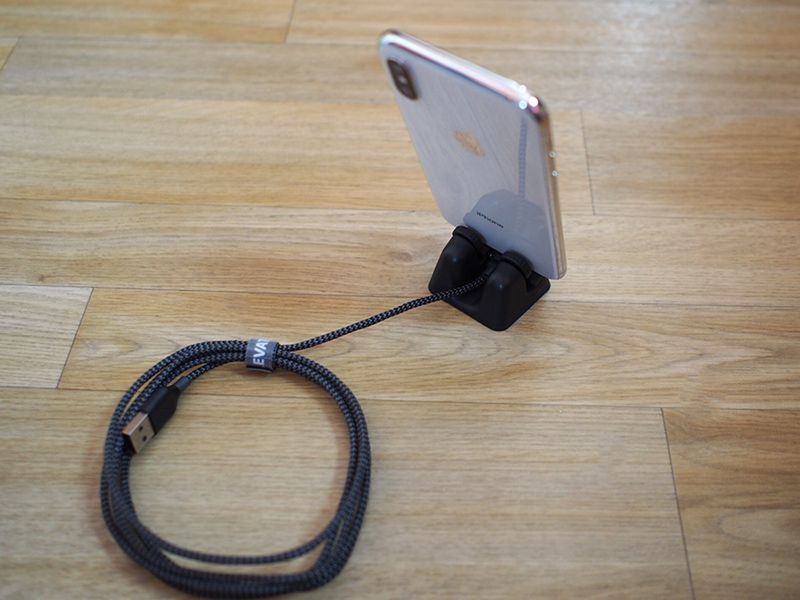 It's also worth noting that it can be picked up and moved at anytime (just twist a bit as you pull). The dock's bottom suction doesn't diminish, and I haven't seen any damage from using it (or the ElevationDock 4, which I've been using for a longer period of time).
The CordDock is made from stainless steel and a reinforced polymer material, and that's perhaps the one downside — its black exterior is not as fancy looking as some other docks that are made from materials like brushed aluminum. CordDock is small enough that it's not particularly noticeable if you're not a fan of the design, though, especially with the iPhone charging.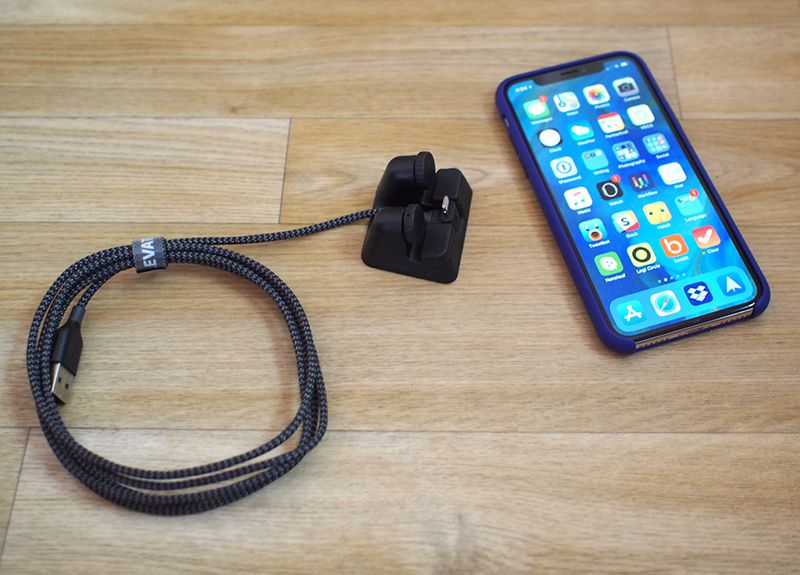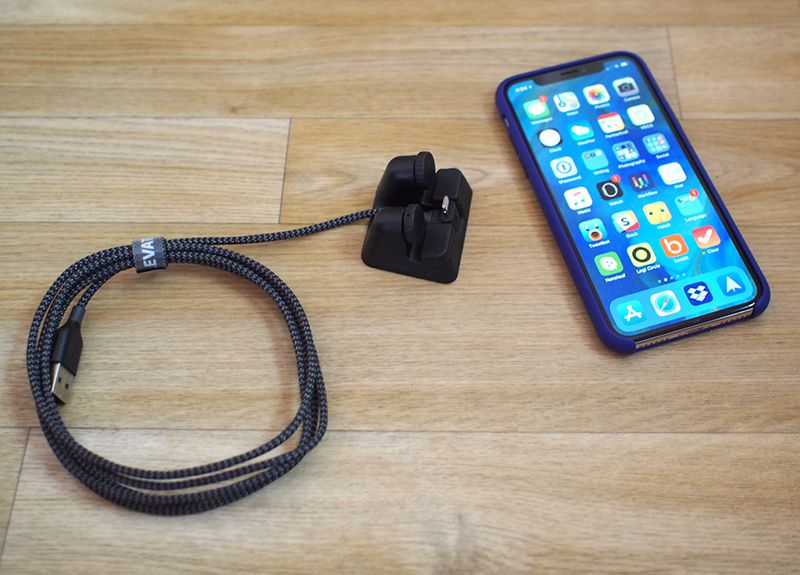 Elevation Lab designed the CordDock to work with a naked iPhone or an iPhone with a case, and it has two knobs at the back that let you adjust the depth of the space between the back mount and the Lightning connectornovodasoftware.
I use a standard Apple case so I didn't have to do much adjustment, but rotating each knob will move it forward slightly for a tighter or looser fit. Elevation Lab says CordDock will work with cases up to 4mm, which covers all but the thickest cases (think Otterbox). There are also two removable magnetic pads under where the iPhone rests that can be swapped out for thicker or thinner versions, with two options available in the box.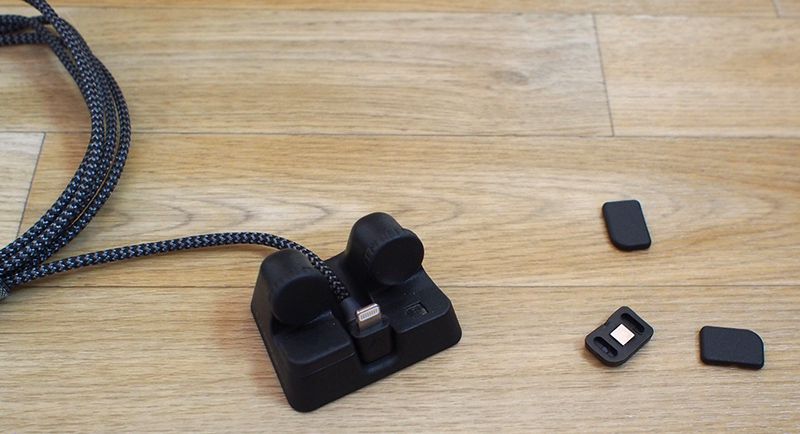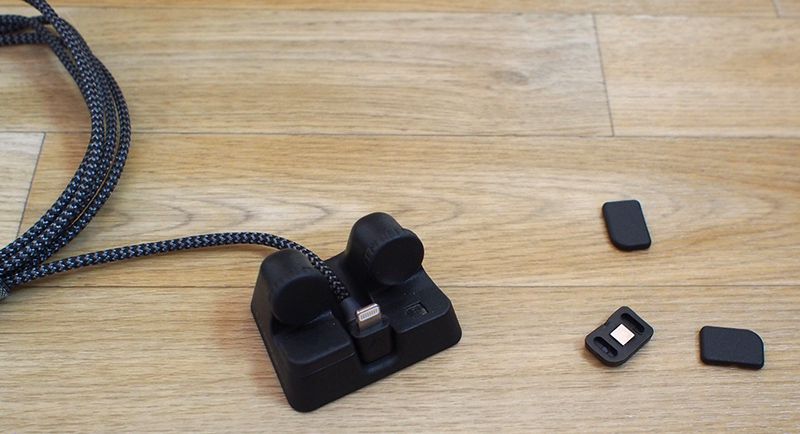 Along with the two adjustment knobs, there's another feature that is unique to CordDock among its competitors — the ability to pick up the iPhone from the dock with the cable still attached so you can use it while it's charging.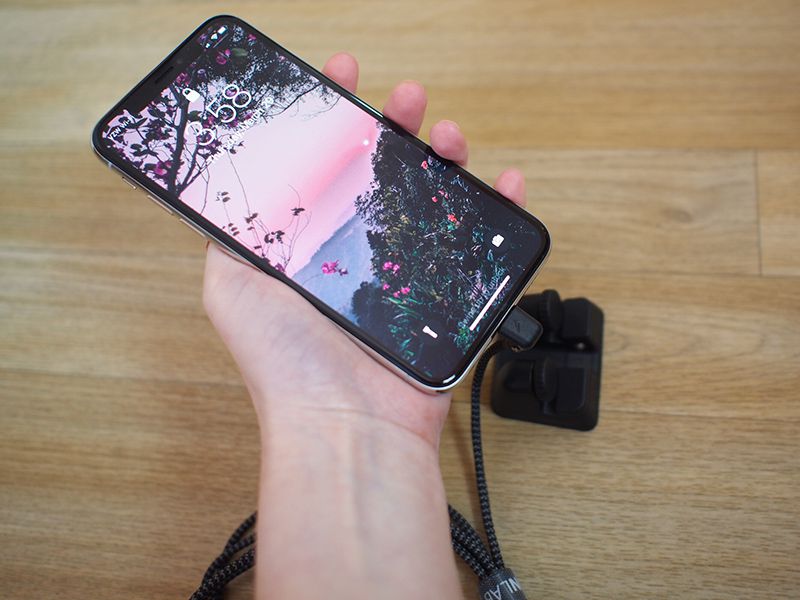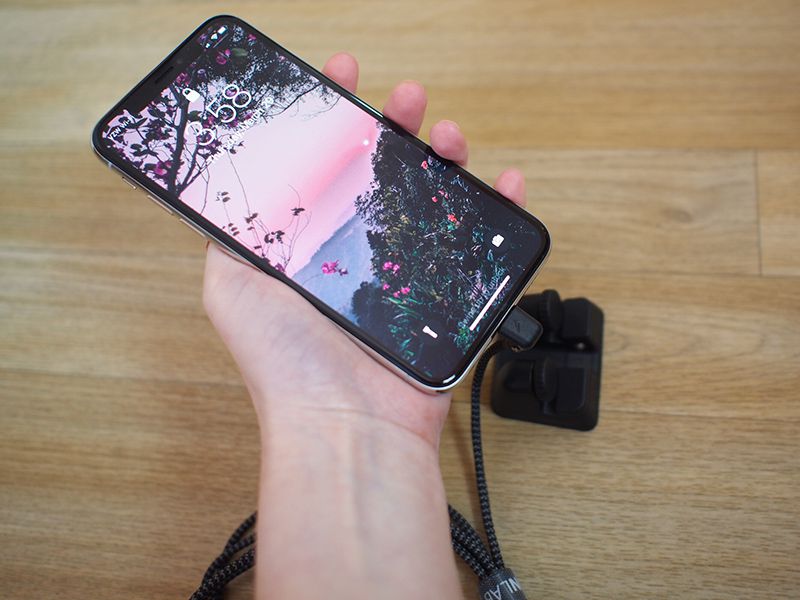 This works because the Lightning cable on the CordDock features two steel ball bearings built into the sides, while the head of the cable has two indents. The two ball bearings slot into the indents, allowing the cable portion to be pulled out with ease.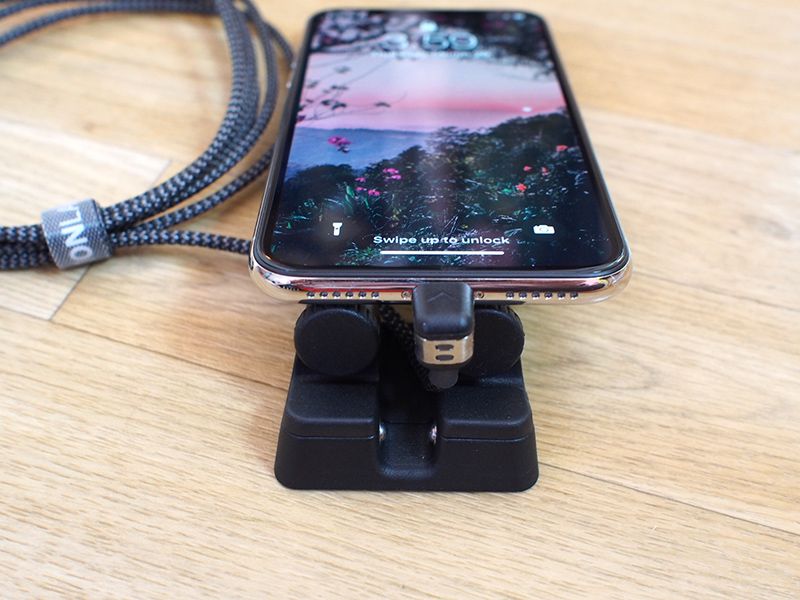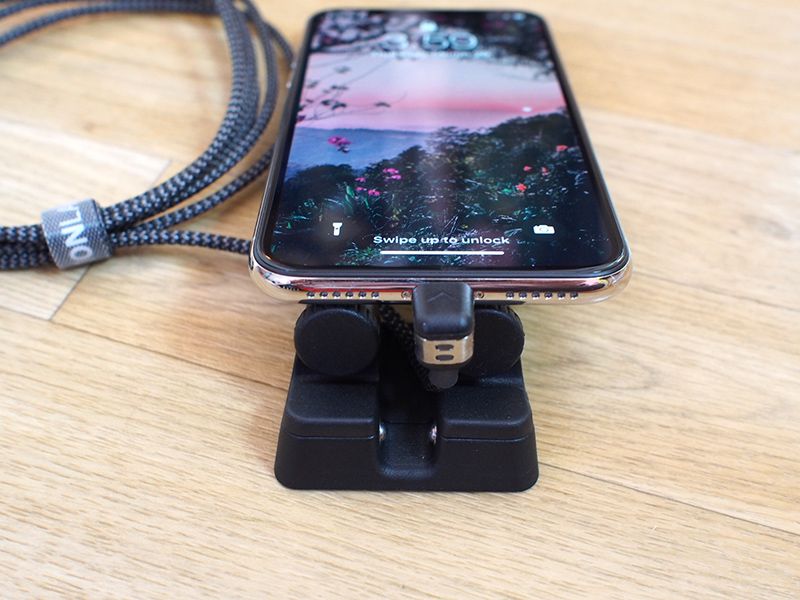 Pulling forward on your iPhone while it's attached to the CordDock unseats the cable and lets you pull the phone forward to use as you might use any phone attached to a charging cable. To put it back, you just need to line the Lightning connector portion of the cable up with the dock and give it a good push downwards. Elevation Lab's video demonstrates how it works:
Note that this functionality does not interfere with the one-handed iPhone removal feature. You can still disconnect the iPhone from the CordDock by pulling straight up rather than in a forward motion.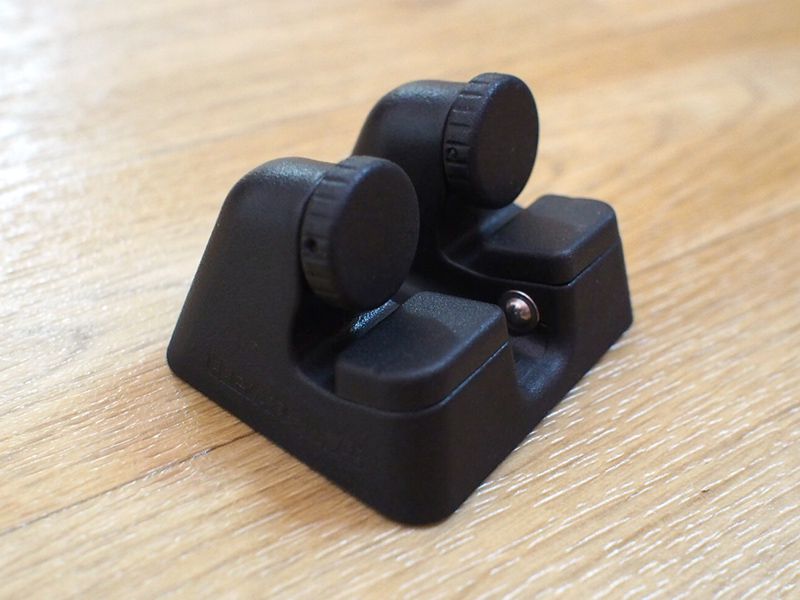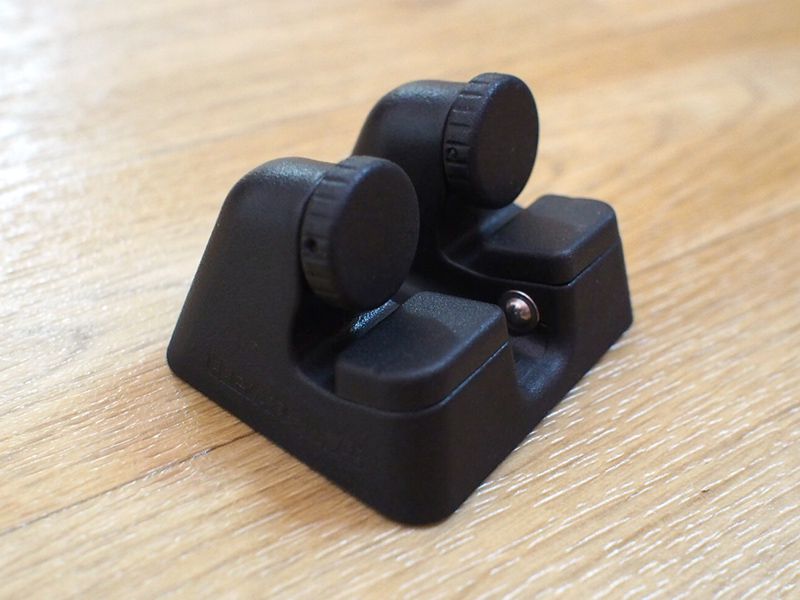 Bottom Line
As someone that owns multiple Apple devices and has used several of the popular docks on the market, the latest docks from Elevation Lab, including the CordDock, are some of my favorites.
The CordDock has a small footprint so it takes up little space on a desk, its sticky bottom means it works when you want to pick up your phone one-handed, and if you happen to need to use your iPhone when it's plugged in nearby, the clever detaching cord mechanism is handy.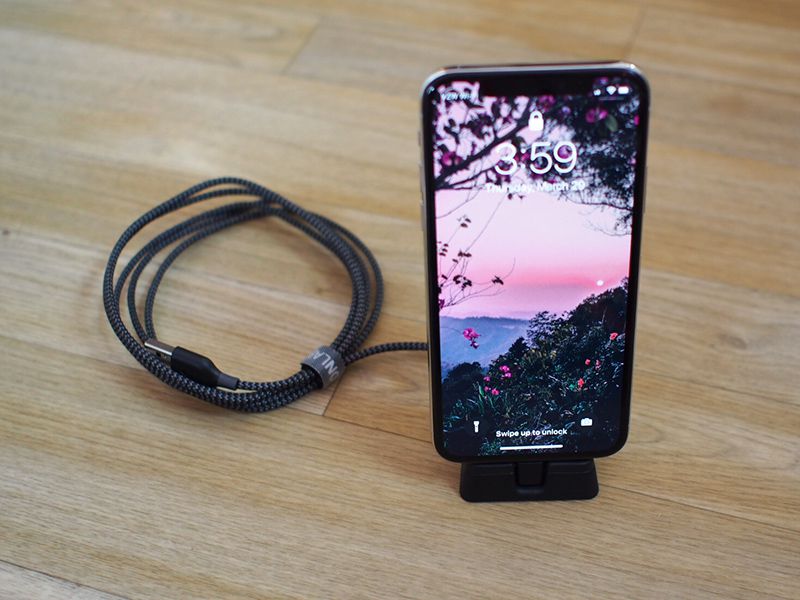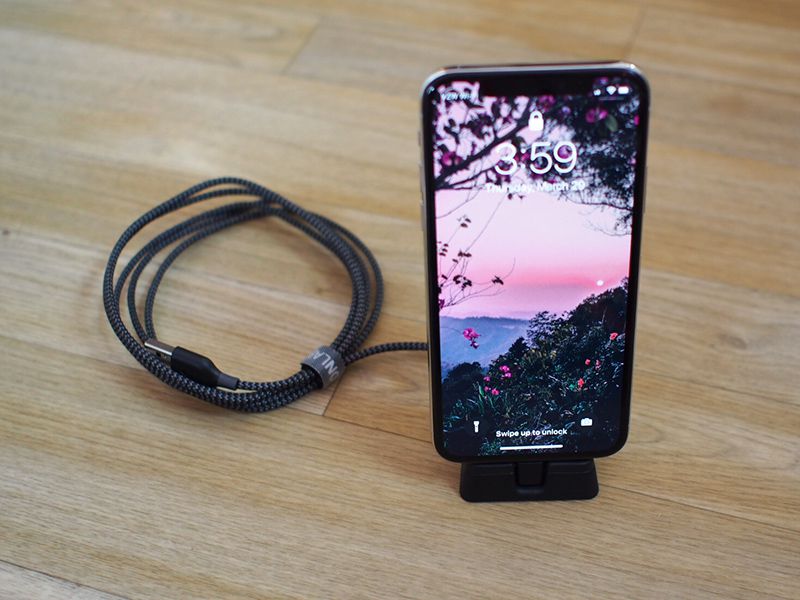 If you prefer to charge wirelessly, the CordDock doesn't do that, but there are still benefits to wired charging, including much faster charging speeds that people are going to prefer over wire-free options.
At $39 the CordDock may be more expensive than some other options on the market, and it's a little less stylish than some aluminum docks, but its feature set makes it well worth the purchase price.
The Lightning cable attached to the CordDock is covered in an attractive braided chevron fabric, and at six feet long, it's a good length for allowing you to use the detachable feature of the dock. There's an included velcro cable wrap if you don't need the entire length of the cable.
How to Buy
The CordDock can be purchased from the Elevation Lab website or from Amazon.com for $39.
Note: Elevation Lab provided MacRumors with a CordDock for the purpose of this review. No other compensation was received.